Light of Hope – Post-Abortion Recovery Ministry
It is estimated that as many as 43% of women will have had one or more abortions by the time they leave their childbearing years. Many carry this secret deep in their hearts, hiding the pain and guilt they feel.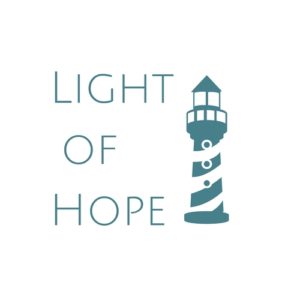 In many ways, abortion feels like the unforgivable sin. But we know there is no sin too great for God to forgive, and no hurt too deep for Him to heal. That's why we offer Light of Hope.
Our desire is to facilitate healing in those who are suffering in silence. We offer confidential one-on-one and closed group Bible studies for women, men, or couples who have experienced abortion at some point in their lives.  The study is designed to help unpack that experience and expose it to the healing grace of Jesus in a safe, non-judgmental atmosphere.
Contact Jennifer, our Healing Programs director at  jennifer@hopepregnancy.net for more information or to participate in the study.  You're also welcome to call us at 931.645.2273 or use the contact form before.  Your inquiry is strictly confidential.
There is no cost to attend this event, but registration is required.  Please follow this link to reserve seats for you and your guests.
This is a fund raising event and will include an invitation to make a financial investment in the ministry of Hope Pregnancy Center.  The gifts we receive cultivate hope in the hearts and lives of women and couples making life-changing decisions.  Your gift saves lives!
If you are unable to join us, but would like to give toward its success, please follow the link below.  Thank you!
We can't wait! Doors Open 6:00 pm Friday, April 5th