Who is Hope Pregnancy Center?
Hope Pregnancy Center is a Christ-centered ministry committed to upholding the Sanctity of Human Life by providing hope and help through Biblical counseling, education and assistance in the areas of crisis pregnancy, post-abortion trauma and sexual purity. We recognize every client interaction as an opportunity to share the gospel and minister life to those who are in the midst of crisis. Our services and programs are designed to meet real needs in the lives of those we serve, and build a platform from which we can speak of the hope available in Christ.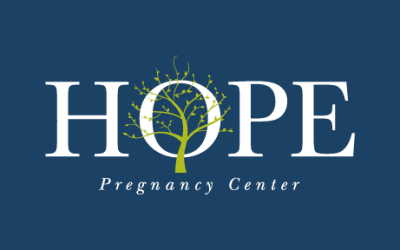 What does a Hope Pregnancy Center volunteer look like? A lot like YOU, actually!
read more