She told you she thinks she's pregnant.  Now what? There may be a lot to consider, but remember – you are not alone. The two of you can get through this. And we can help. She may need you now more than ever. It's important to give her the support she needs, and find some resources to help you both.
What to do:
Listen… but talk, too. Good communication is key. In an effort to be strong, some men seem to close themselves off, not sharing what they really think.  After all, being supportive means agreeing with them, right? Not always. Be kind and supportive, but be honest. Whatever decision you make, try to make it together.
Slow down. It's important to make a decision, but you don't have to make it immediately. Find resources. Ask questions. Explore your options.
Ask for help. Is there someone you trust whom you can talk to? Aside from visiting a place like Hope Pregnancy Center, you may want to talk to a trusted friend, parent, or other leader in your life.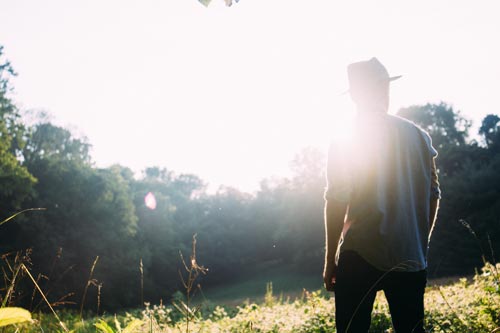 What Not To Do:
Don't run. This isn't going away. Face it head on, together. Whatever you decide, decide together.
Don't pressure her. And don't give in to pressure from others. Examine your heart, explore the options, and develop a plan that takes both of your futures into account.
Don't shut down. It's tempting to say, "Whatever you decide, I'll support you." That sounds like the right thing to say, but she needs to know what you really think and believe.
Questions?  We're glad to help!
931.645.2273 • 325 N 2nd Street • Clarksville, TN • 37040