Erin Satellite Location – Volunteer Training
Hope Pregnancy Center will offer a two-day volunteer training seminar fo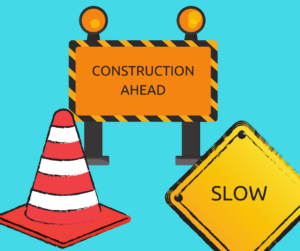 r adults interested in serving with the new satellite location in Erin, TN.  Volunteers are needed to provide client advocacy and support through the office of Healing Hope Family Medicine.  We don't know yet exactly what scheduling and client load will look like, but one of our first steps toward readiness is raising up training Client Advocates!
Training will be held at Yellow Creek Baptist church, with meals and childcare available.  Dates and times are as follows:
Friday, January 19, 2018

6:00 pm – dinner
6:30 – 9:00 pm – training

Saturday, January 20, 2018

8:30 am – breakfast
9:00 am – 4:00 pm – training
Lunch will be provided
All participants need to submit a volunteer application no later than the date of training.  If possible, please complete the application and return it to our office by mail (Hope Pregnancy Center, 325 N. 2nd St., Clarksville, TN  37040) or email (martha@hopepregnancy.net).  Click here to download a copy of the application!
Please RSVP below if you will be participating in this training!  You can also use this form to let us know you're interested in this new ministry development and would like to receive updates as we grow, or information on future training opportunities.
You will receive a confirmation email once your registration is submitted.  It will come from "Word Press", so be sure to check your Spam or Junk Mail folder for it!  We apologize for any inconvenience!