Walk for Life
Saturday, September 30th
Registration – 8:30 am
Walk – 9:00 am
Life.  Worth defending.  And when you Walk4Life, you defend life in a powerful way through the ministry of Hope Pregnancy Center.  Women and couples facing unexpected pregnancies walk through our door every day.  This simple walk in the park makes sure we are there for them!  Would you join us and many others as we seek to raise $35,000 or more to help support the work of Hope Pregnancy Center?
Register now and start collecting pledges on your Walk for Life brochure.  Better yet, create your own personal website with your individual fund raising goal, the reasons you're walking with Hope, and your own appeal for support.  Share that page with family and friends through Facebook, Twitter, email, and more… people can support you from anywhere in the world, really!   Have some friends who want to walk with you?  Create a team and set a team goal!
Go for a FREE t-shirt!  The first 150 registered walkers in attendance on Saturday, September 30th will receive an official Walk for Life t-shirt.  Can't join us that day?  You can still register and set up your website.  If we have t-shirts left over after the event, we'll be happy to get you one.  You can walk anywhere, any time! Questions?   Call us at 931.645.2273, or use the contact form below.  Thanks!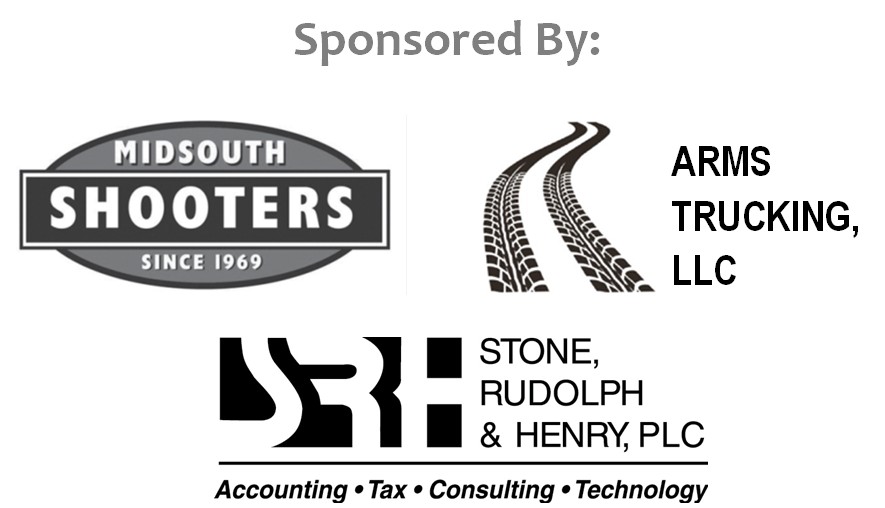 Getting Started is Easy!
When you register, you'll be able to set up your personal walker website!  Watch your pledges accumulate as friends and family members sponsor you directly.  You'll also be able to watch our progress toward Hope Pregnancy Center's goal for the overall event.
Register Now!
Want to Sponsor Someone?
Maybe you can't join us for the Walk4Life, but someone asked you to sponsor them.  Follow this link and click "GIVE".  You'll be able to find your Walker and make your gift or pledge.  Thanks!
Donate!